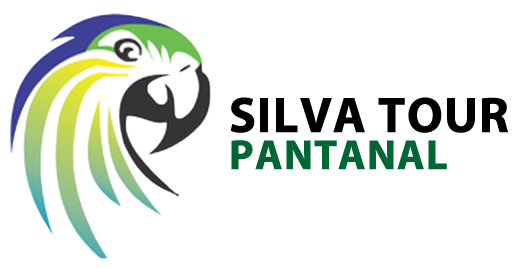 Overall, we organize your Wildlife Jaguar Safaris in Brazil. In fact, we are a tour operator from Cuiabá, the capital of the state of Mato Grosso, Brazil. Furthermore, we organize tours in the brazilian savannas and Amazon Rainforest. All tours depart from Cuiabá airport or hotel. By and large, we are responsible to arrange accommodations, transfers, and guides. As a matter of fact, our team organizes photography and birdwatching tours. Although, we are specialized in jaguar tours.
In fact, the company was created by Rizardo de Souza e Silva. Silva is a highly-experienced naturalistic tour guide, likewise a tourism professional. Born in 1979 in Rondonia. A brazilian state in the north area of the coutry in the middle of the amazon. However, Silva moved to Cuiabá in 1987 still as a child.  Straightaway, he went to school. Finaly, he graduated from the Technical School of Mato Grosso, with a degree in tourism and guiding. Forthwith, Silva started working, as an event organizer, for the Mato Grosso State Tourism board. After that, Silva started guiding european and american tourists in the Pantanal. Explicitly, he fell in love with the beauty of this amazing Biome. Moreover, Silva guided full time in English at one of the most sophisticated lodges of the Pantanal.
All in all, In 2002, Rizardo Silva immersed himself in an intensive German language course at the Institute for International Communication in the University of Düsseldorf, Germany. Then, he studied economics for three years at the University of Münster, Germany. Besides, Silva started an intensive French language studies at the French Institute in Düsseldorf. In addition to that, he traveled to many other countries. Altogether, he spent 4 years doing his studies in Europe. Consequently, with all his travels and languages, Silva surely is the most international and well-travelled of the many outstanding naturalist guides in Pantanal.
In 2007, Silva came back to Brazil and began forthwith, guiding tourists in Pantanal. Previously, he guided only in english. This time, due to languages studies, he began guiding, not only in german, but also, in french. Silva led naturalistic tours in English, German, and French for the finest, most professional ecotour operators in the Pantanal. On the whole, in 2014, Silva together with his wife and his son, created the tour agency in Cuiabá. The three of them run this family business to the present days.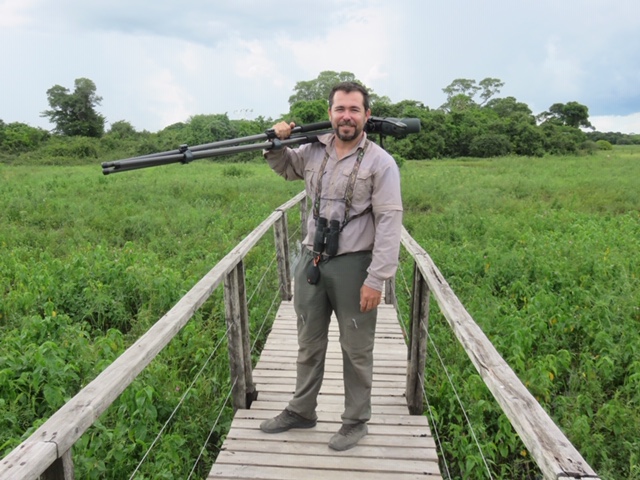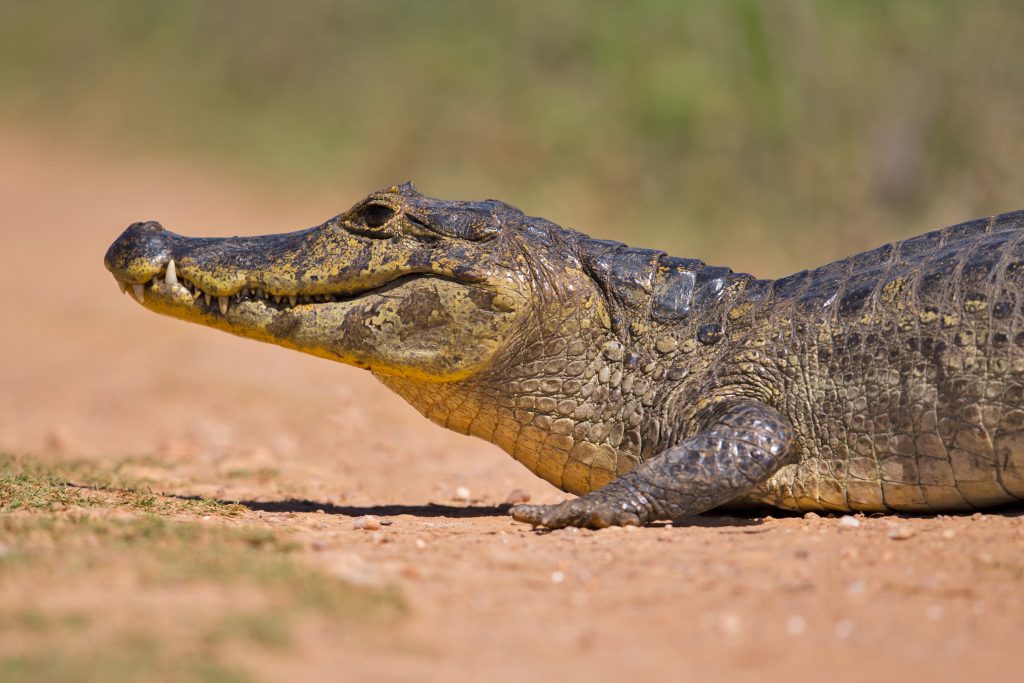 Without doubt, the Hiking is the best activity to spot birds in nature. Whenever, you walk in quietly in the forest, you see rare birds. Chiefly, if you do it before sunrise. In truth, You can go hiking, not only start before sunrise, but also after breakfast or before sunset.  This activity can last one to two hours. Our guides are well trained to spot birds and mammals in the forest. Certainly, you will have a great experience in this tour. whether you walk near the lodge or in the forests.
Eventually, photo safaris are the easiest way to show the area and its wildlife. With this in mind, we do this tour in high pick ups, allowing tourists to photograph animals from a good point of view. This activity lasts from two to three hours. We make it not only on the Transpantaneira, but also on the paths of the farms. Whenever, you go for a night safari in the Pantanal you may see mammals, reptiles and birds. Tapirs, ocelots and Anteaters are the highlight of this program.
The Horseback Riding is an activity that allows tourists to go further deep in the flooded areas. With this intention, we make this activity once in our tours. Beyond that, the horses are well trained and they follow in indian line. Generally, the ride lasts from one to two hours. We start directly from the house. Furthermore, your guide and a local cowboy will be leading you all the time. The horses ride through the swamps, taking you from marshes to dry fields and to forests. With the result that you are able to go further and  see more wildlife.
Jaguar Safaris boat drive
Boat drives. Generally, boat trips last two hours. Indeed, It is a nice activity. Beyond, the motor boat takes you further allowing that, tourists can see more wildlife on the rivers.  besides, you may see otter's holts, Catfish and Kingfisher nests. Contrarily, with the paddle boat, it makes you watch the river more deeply and hear more from nature.  Generally, you may see five types of Kingfishers, Hawks, Otters, Capybaras and Caimen.
Jaguar tour. Chiefly, It is our speciality. Undoubtedly, we have an expert team working in Porto Jofre. In Truth, our guides and boat drivers are really well trained to spot jaguars. Overall, we spot them on the river banks, swimming or climbed up on trees. In like manner, we can spot them resting under trees or bushes.  Although, they can be often hunting along the rivers. Generally, we do two outtings per day. Four hours after breakfast and four hours ater lunch.